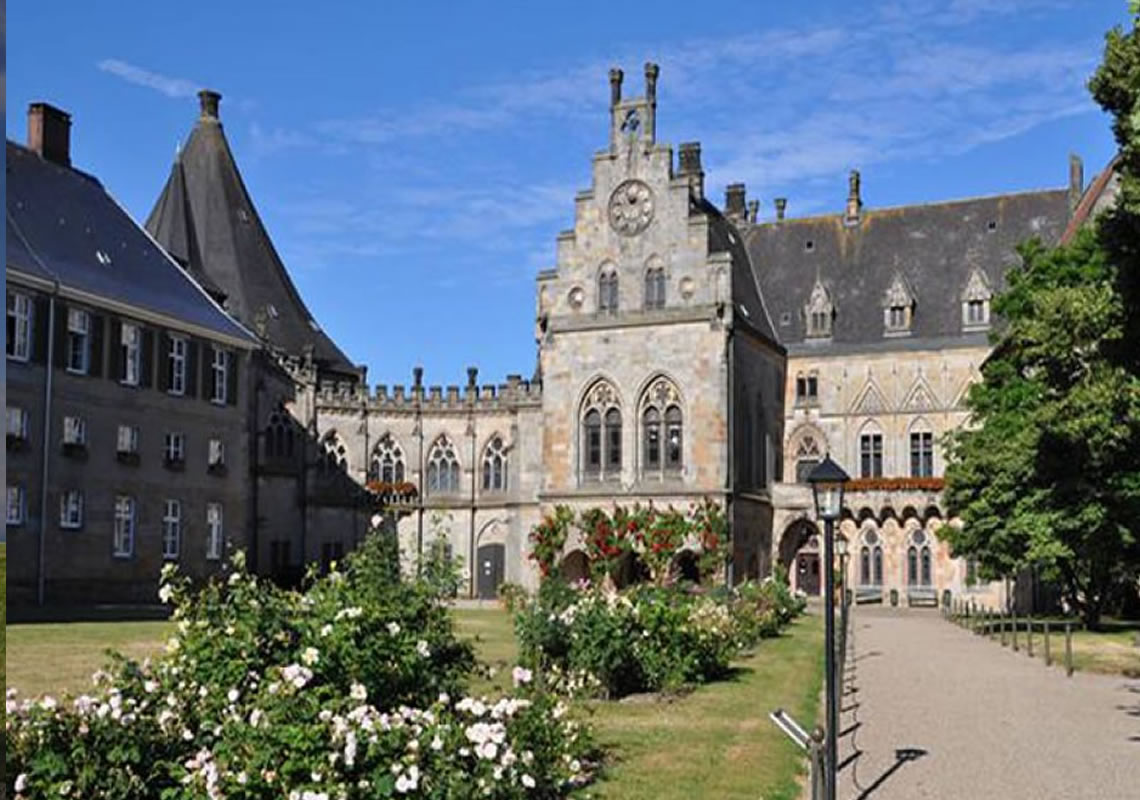 Bad Bentheim, Steinfurt or Raesfeld are cities with beautiful castles, landscapes and unique historical buildings in Germany.

There are pitches for caravans to rent everywhere, which is immediately noticeable when you travel around this area. The area around Gronau promises popular hotspots in Germany. Famous for the impressive architecture from bygone times, the area with castles and palaces is a must for all caravan drivers. Anyone who has ever visited the imposing castle in Bad Bentheim feels transported back to the Middle Ages. And indeed, according to Wikipedia, Bad Bentheim Castle was first mentioned in the eleventh century.

Of course, the local children from the area have known the castle in Bad Bentheim since school days. One is always impressed by the imposing castle walls and has a fantastic view from the battery tower with an all-round panoramic view like in a picture book. If you want to go further, you can drive your caravan across the Emsland. Europe's largest moor museum near Groß Hesepe in the Lower Saxony district of Emsland is recommended here. Or you can drive further down to the North Sea coast through Friesland. There are hardly any limits to enjoying your free time with a caravan or mobile home in a beautiful and fulfilling way. It doesn't always have to be the most spectacular camping equipment in your luggage. A caravan is practical, useful and, above all, mobile. Not just a place to sleep on wheels, but also a piece of free lifestyle in an intoxicating landscape.